Indonesian Collection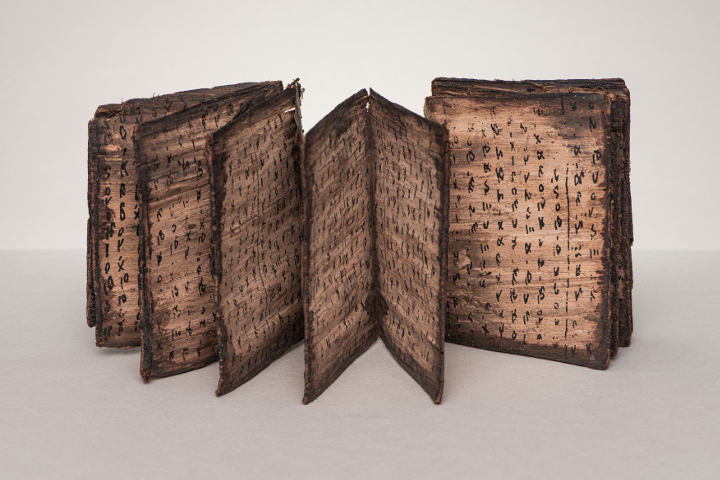 The Indonesian collection is predominantly made up of Balinese and Batak books created mostly in the second half of the 19th century or the first half of the 20th century.
Manuscripts on palm leaves containing medical and magical texts, often associated with the usada tradition, were created in Bali. They were written in the Balinese language and script and in the Old Javanese language. More recent books contain mostly depictions from the Ramayana epic.
The manuscript marked as MAP 4278 is particularly mysterious. It is written using a local variety of the Old Javanese language, probably originating from Lombok island. The manuscript bears the signs of use and even traditional repair procedures.
Manuscripts from Northern Sumatra constitute a significant part of the collection. The texts were written in two varieties of the Batak language and script used by Batak Toba and Simalungun ethnic groups. Among them there are books of datu priests made on inner-bark (the so-called pustaha) and inscriptions on bamboo tubes. An amulet composed of wooden slats is also worth attention. A few copies were probably commissioned by European collectors, e.g. an inscription on an ox shoulder blade or containers adorned with a traditional calendar.
The Balinese manuscripts were worked on by Andrea Acri, PhD (École Pratique des Hautes Études, PSL Université), while the Batak books were described by Roberta Zollo (Centre for the Study of Manuscript Cultures, University of Hamburg).